Insurance & Financial Advisor
Brian Carden is a 39-year veteran of an ever-changing insurance & investment industry. Whereas many agents only represent the brand name on their door, Brian represents YOU through an exclusive alliance with top insurance providers and through his affiliation with Madison Avenue Securities. No matter who you are, what you do, or what your worth, Brian can help build a moat of protection around your castle of financial wealth.
Brian began his career in the industry in 1983, after responding to a flyer placed on his apartment door by a recruiter. Over time, his new job slowly but systematically morphed into an occupation, one which led him through many changes in the insurance & investment industry. Today, Brian views his career as a calling to serve, and views himself as a "professional explainer," particularly as it relates to separating fact from fiction surrounding all things insurance & investment planning. He's seen the economy and the investment markets rise and fall and has guided clients through the good times of a bull market and the challenging times of a bear market.
On a personal level, Brian has lived through natural disasters like the Nashville flood of 2010. He has witnessed dear friends lose everything and seen others die prematurely, but with no insurance plans in place. He has grieved over the loss of an entire family of close relatives, all of whom perished in a private plane crash. He remembers the ramifications from a lawsuit against his own family over a freak accident that occurred at a neighborhood event. And perhaps most impactfully, he walked away from a head-on collision, one which left the insurance adjuster wondering how he made it out alive.
Where most of his peers focus on either insurance or investments, Brian's approach involving both domains differentiate him as a true, comprehensive advisor and planner.
In sum, Brian's life experience is precisely what helps him relate to your individual needs and understand the critical importance of protecting yourself and the assets that you have worked so hard to obtain. The signature C in Brian's logo is a tribute to both his grandfather, R.W. Caldwell, and his father, Gene Carden, who often said to Brian:
"Son, I never worked a day in my life; I just got up every morning and went out to help people."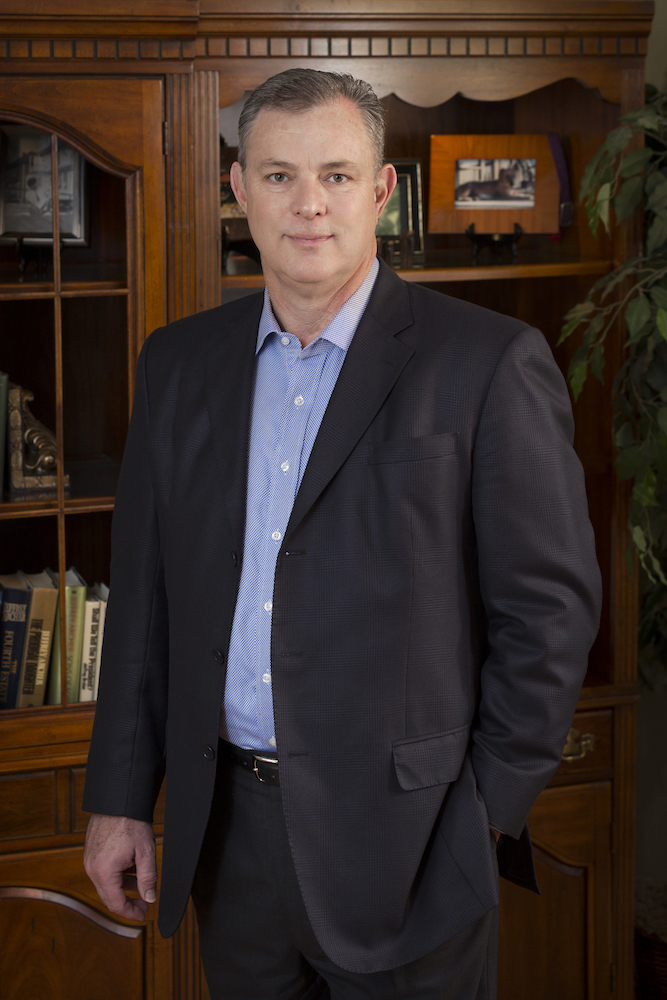 Brian Carden has been published in the Nashville Business Journal, Denver Business Journal, Boston Business Journal, Financial Advisor Magazine, and the Williamson Herald. He also writes a personal blog on insurance, family, and everyday things that make him go "hmmm." In 2021, Brian will publish his first book entitled "Castles & Moats: Insurance, Investment, and Life Planning Simply Explained."
Subscribe to My Mailing List
By subscribing, you agree to receive ONLY email notifications for new blogs and occasional updates regarding my insurance and financial services. Your information will be kept confidential, will not be shared with any third parties, and will not be used for any other purposes.
Securities and Advisory services through Madison Avenue Securities, LLC. Member FINRA/SIPC, and a registered investment advisor.