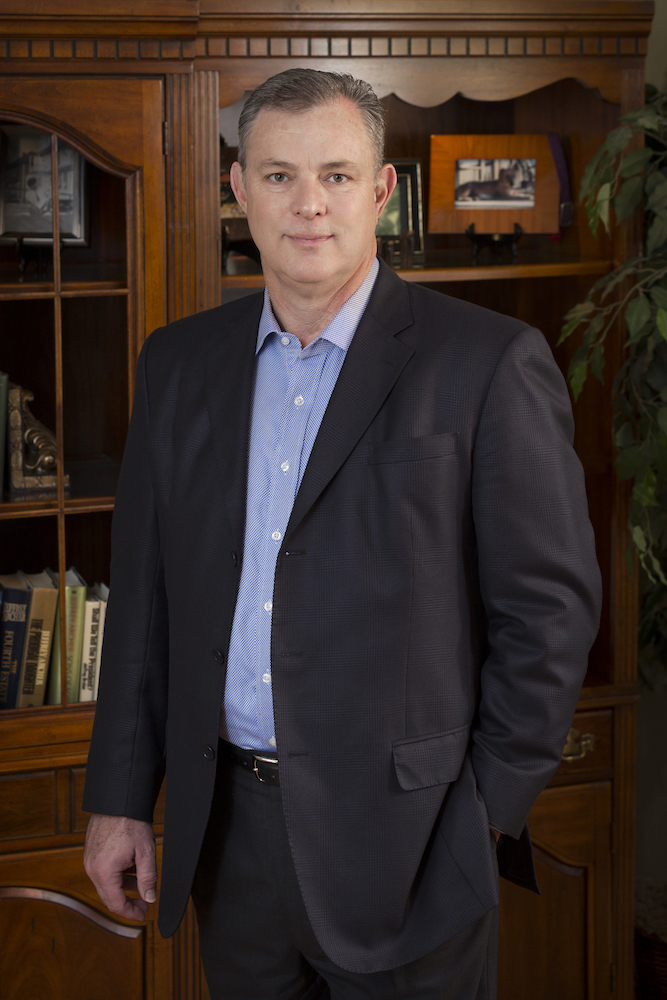 "I look forward to assisting with your life, auto, home, and landlord insurance needs."
Request Your Auto or Property Insurance Quote Today!
Your Partner In Protection
As an advisor with Elite Insurance Solutions, based in Franklin, TN, I look forward to getting to know you and becoming your partner in protection. Elite is an independent insurance agency that is trusted by hundreds of individuals & business owners, providing the very best personal insurance for you and your family, and the commercial insurance you need to protect your livelihood. Always remember that every castle of wealth needs a larger moat of protection!
Other Insurance Offerings