Independent Insurance & Financial Advisor in Nashville, TN
As an independent insurance advisor and independent financial advisor, I look forward to getting to know you with the potential of becoming your strategic partner in protection and financial management. I work hard to provide the very best recommendations for you and your family.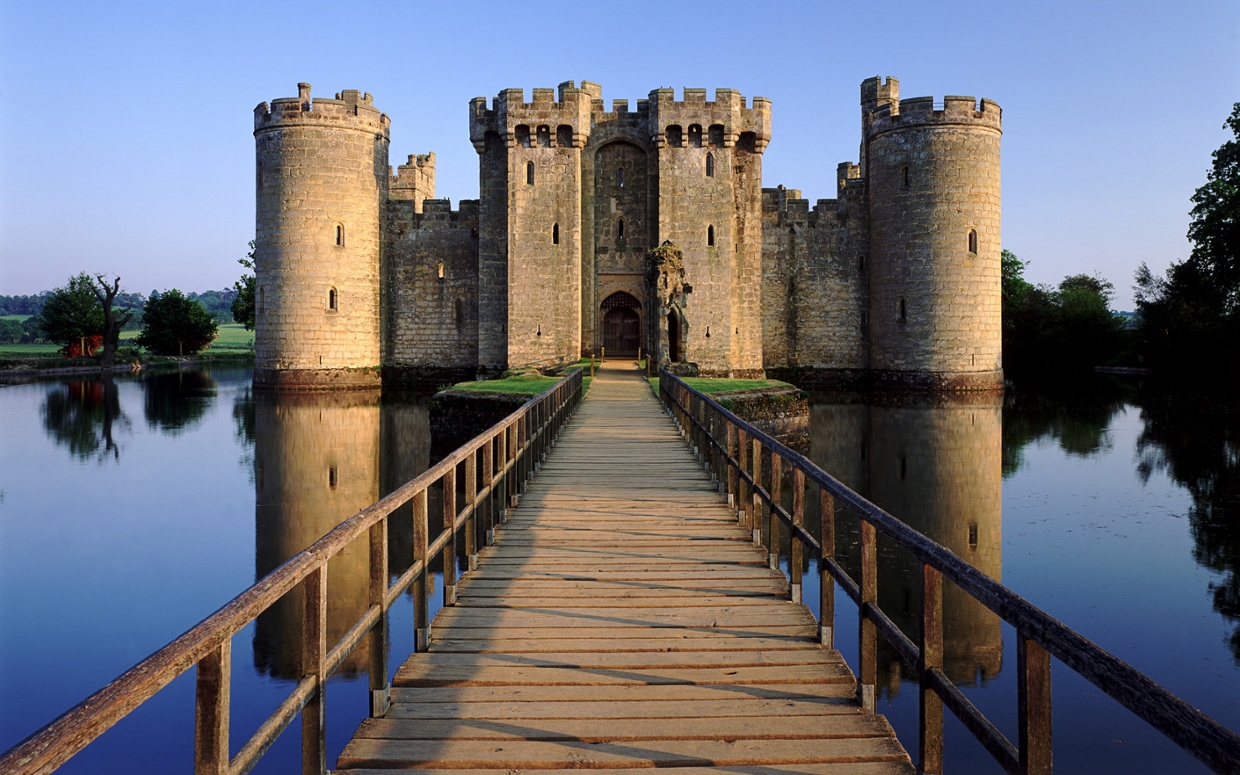 Every castle of wealth needs a larger moat of protection!
Order Castles & Moats Today!
In Castles and Moats, Brian Carden simply explains insurance and investing, unpacks all the different options, and helps us chart a course to the financial future we've always dreamed of and worked so hard to obtain.
Americans are confused about managing their finances, insurance needs, and overall life planning. In the past, money wasn't the do-it-yourself project it has become today. Instead, consumers had insurance and financial professionals to help them make prudent decisions. The point-and-click, self-serve nature of the Information Age has robbed us of the personalized face-to-face relationships that once led us into good financial decisions. Today, we're drowning in information . . . but we're starving for unbiased education without a sales pitch attached. We need a "professional explainer" to come alongside us, unpack all the different options, and help us chart a course to the financial future we've always dreamed of and worked so hard to obtain.
In Castles and Moats, Brian Carden is that "explainer." He helps you understand, prioritize, organize, strategize, and stress-test each financial product or strategy to help you create a more favorable outcome. You'll learn how to avoid buying products or strategies that might seem good when you buy them, only to find out about the pitfalls later in your life. By recapturing those lost dollars and redeploying them towards other, more tailored solutions, you'll increase your chance of financial independence with more predictable outcomes.
Unpacking all the ins and outs of insurance, planning, and investment strategies, Brian provides an unbiased, practical, and easy-to-understand guide for you to make better, more informed decisions. In Castles and Moats, he equips you to build your glimmering castle of wealth and surround it with a moat of protection.
Financial Management Services
Brian believes that every available financial product should be considered when working with his clients, from savings accounts, to Turnkey Asset Management Programs (TAMP), to fixed and variable annuities, to permanent life insurance when appropriate. He also understands the need for some form of long-term care and how to integrate that need into your financial desires.
Brian does not believe in a "one size fits all" approach that seems to dominate television ads, social media, and the "financial entertainers." His ultimate goal is to do all he can to ensure that his clients do not outlive their retirement assets and create a legacy of love and significance to their heirs and loved ones.
Securities and Advisory services through Madison Avenue Securities, LLC. Member FINRA/SIPC, and a registered investment advisor.