Financial Planning Services
Although the term "financial planning" is more common for people searching online for assistance in investing, Brian prefers to use the term "financial management" with his prospects and clients. This is due to his belief that most people need a solid, strategic organizational framework before getting started in world of investing. This begins with establishing and managing a budget in order to learn where every dollar comes from (your income) and where every dollar goes (your expenses). This might seem elementary, but you might be surprised how few people know this important information.
Brian's focus is on building, growing, and maintaining the client relationship, knowing that every individual, family, or business has unique needs and concerns. What's more, he also understands that different phases of life require different financial requirements. Continuous, long-term planning is essential whether you're just starting your career; reviewing your employer benefit and retirement plans; making a career transition; or assessing your ability to retire and live the lifestyle you desire.
GET A FREE 15-MINUTE CONSULTATION!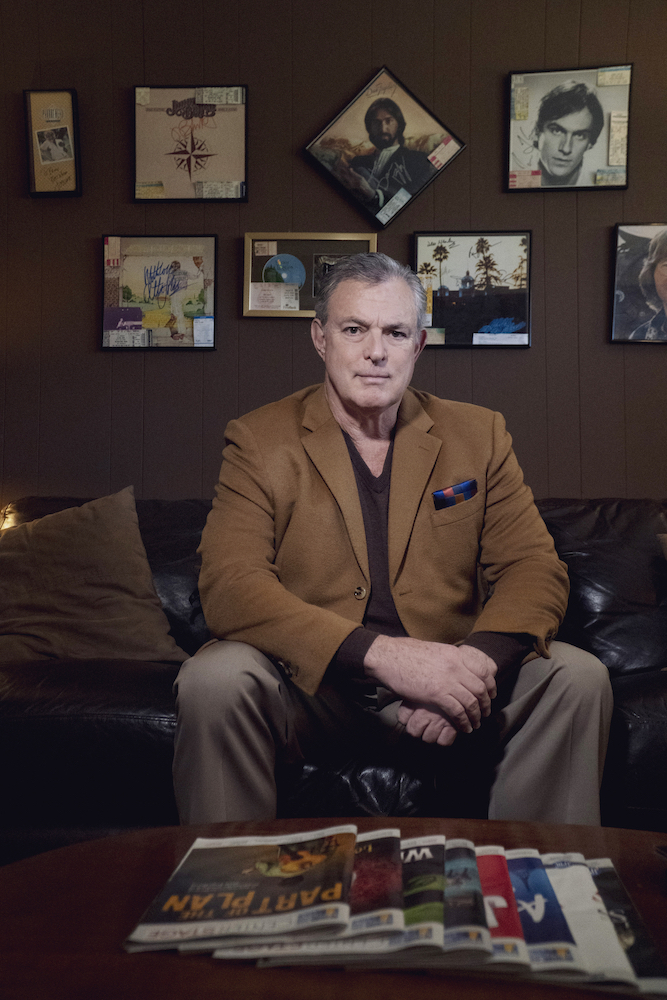 Independent Financial Manager
As an independent financial manager, Brian is not mandated to use specific products and services but has the freedom to select the investments that are best suited for your specific needs. He will help review your financial situation in depth, define and establish reasonable investment goals, and develop a custom tailored, long-term strategy for success.
Most importantly, as part of his commitment to YOU, Brian will meet with you as required to evaluate the performance of your investments and continue to fine-tune the strategy in order to help reach your long-term goals. His first line of advice is this: do not put off the financial planning process. The earlier you get started, the greater the potential for success!