Financial Advisor & Author
Financial Advisor Brian Carden is celebrating a 40 years career in the financial services industry, one which has been divided into "silos" that rarely connect. Brian began by becoming licensed for life & health in the early 1980s, earned his initial Securities licenses (Series 6 & 63) in the late 1980s, migrated to property & casualty insurance in the early 1990s, and landed his Series 7 & 65 Securities licenses in the mid-1990s. And today, recognizing an opportunity to serve yet another vertical in an ever-changing business landscape, he has added Medicare planning to his overall practice.
Although Brian no longer works in the property & casualty insurance markets, he makes a point of keeping all his licenses current. This allows him to give honest and open advice on virtually every insurance and financial need an individual or business owner might have. Given the breadth and depth of his knowledge base, Brian considers himself a "protection first comprehensive financial advisor."
Building a Moat of Protection
Brian's book, Castles & Moats: Insurance, Investment, and Life Planning Simply Explained, is comprised of 31 chapters that contain information based on his professional experience. In it, he integrates his strong beliefs in the concepts of asset allocation, behavioral finance, and investor behavior – all of which he includes in daily conversations with clients and friends. Brian's mantra for all that he does is simple: "If you're going to build a castle of wealth, you need a moat of protection".
A graduate of the University of Tennessee in Knoxville with a degree in Business Administration and a true Vols fan, Brian definitely bleeds the color orange. In his spare time, he enjoys traveling the world, attending concerts and public events, golfing with friends, and playing his guitars to fulfill his love of music.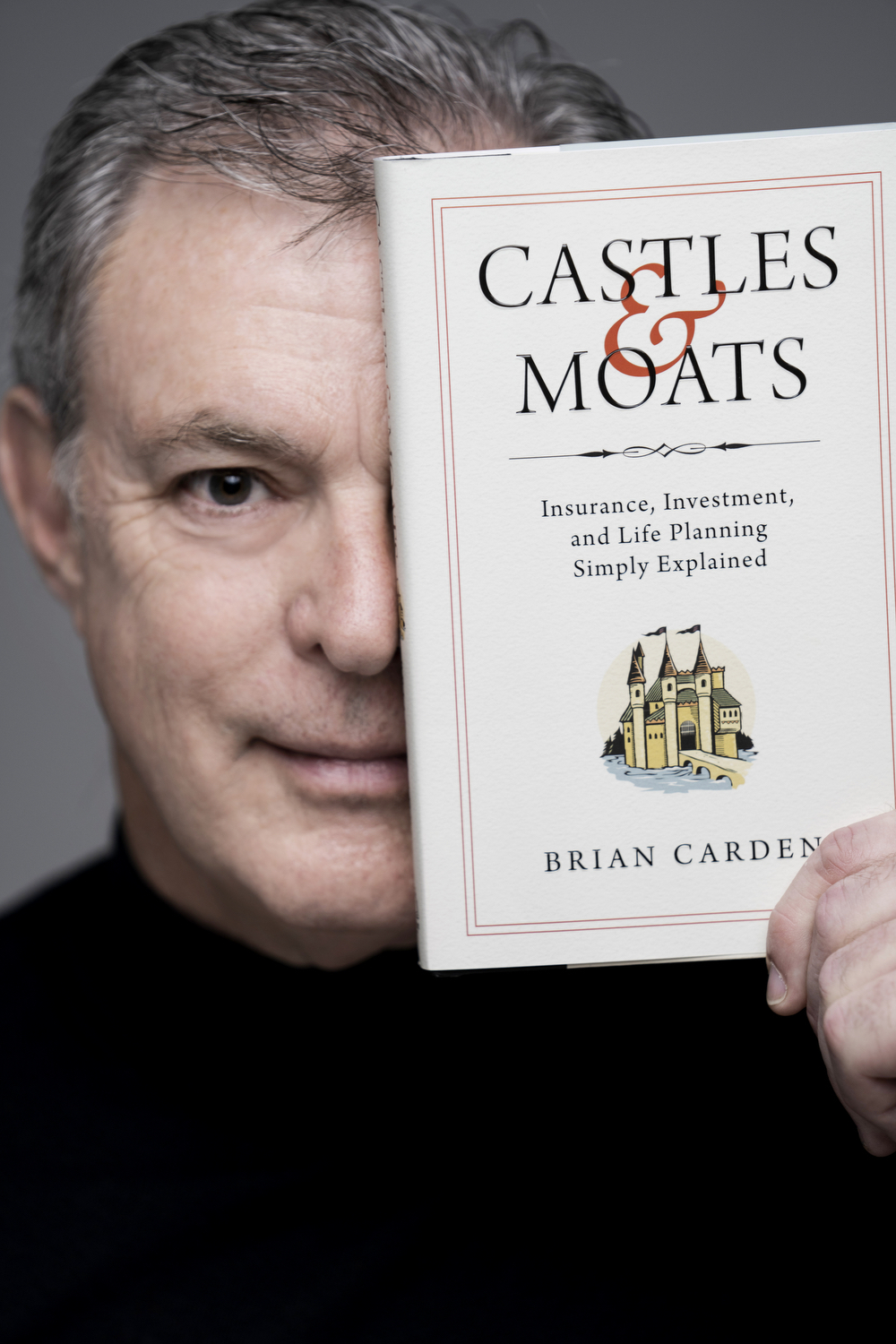 Financial & Insurance Providers
As an independent insurance and financial advisor, Brian Carden has access to multiple providers and products. This provides a significant advantage versus sole source providers, as it allows Brian to shop and select the very best products and programs to suit his clients' unique needs.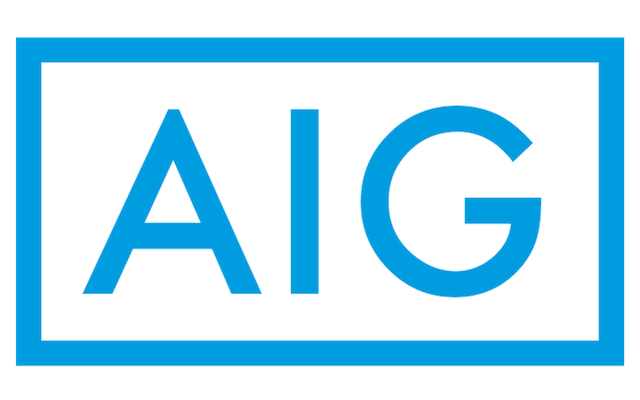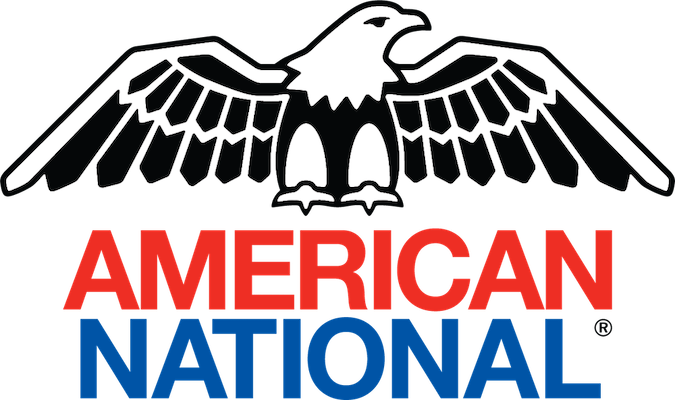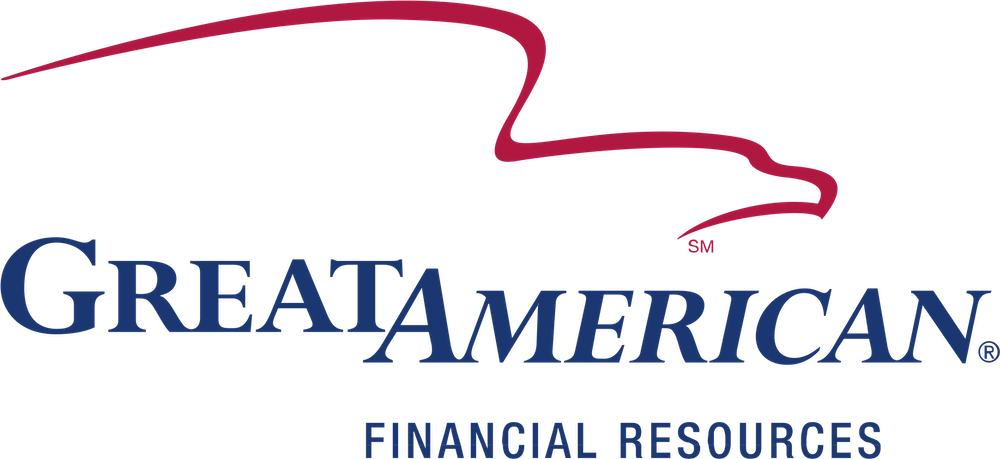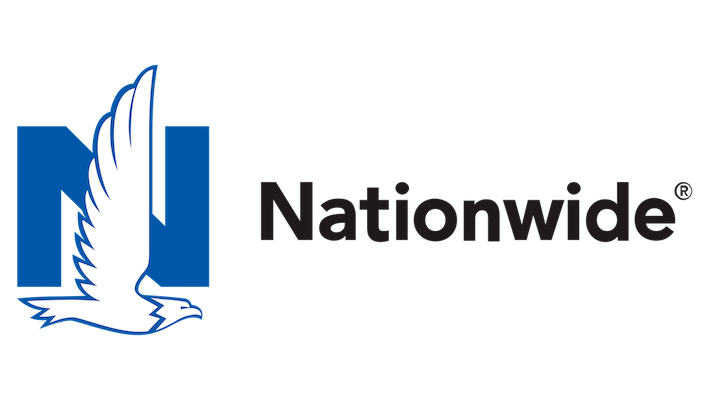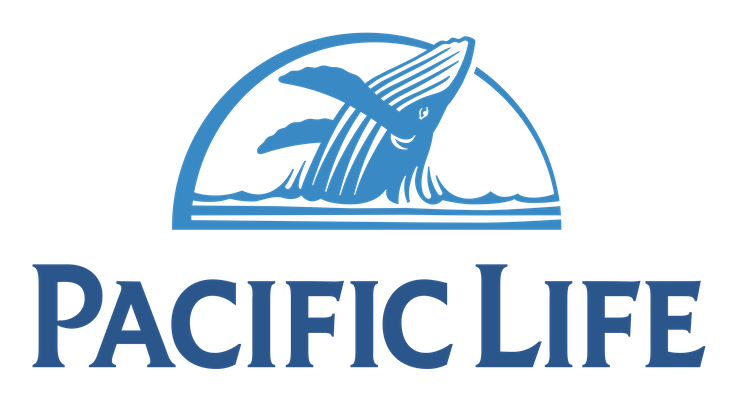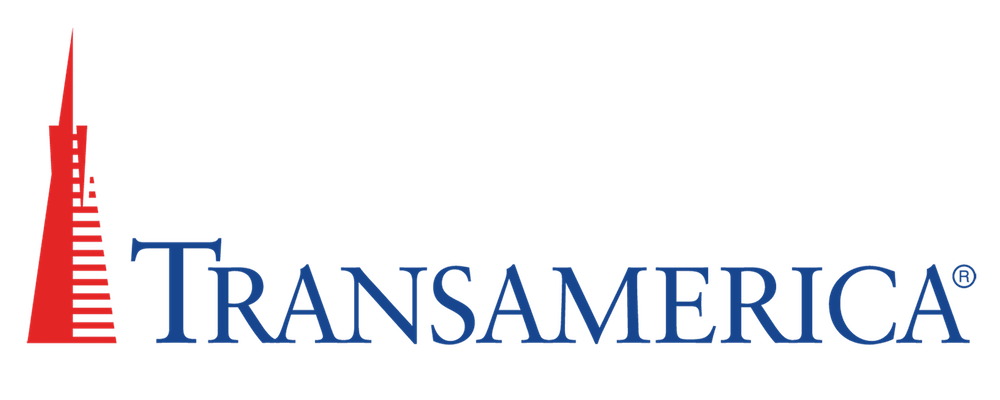 Any media logos and/or trademarks contained herein are the property of their respective owners and no endorsement by those owners of Brian Carden is stated or implied.