Life insurance is not only the cornerstone of a solid financial plan, but it is one of the most cost effective ways to help protect the people you love the most in the event of your untimely death. Unfortunately, it is also perhaps the most misunderstood insurance product on the planet! Part of the reason for this is that there are many different types of life insurance, and each of them are heavily criticized by media personalities, whom I sometimes refer to as "financial entertainers."
Although it's a difficult concept to discuss, many of my clients wonder what might happen to their family in the event of their untimely death. Would they be able to maintain their current lifestyle? Would their children be able to go to college? Would their spouse be able to shoulder the financial responsibilities with a single income or even no income? Knowing the answers to these questions can help instill confidence in your decision making.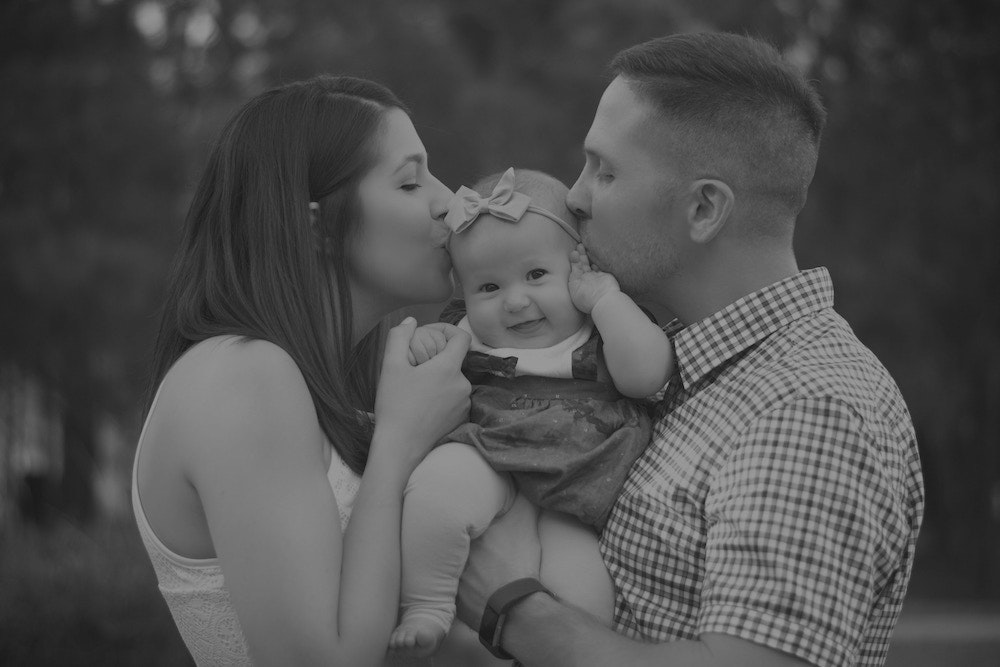 GET A FREE 15-MINUTE CONSULTATION!
Allows you to allocate charitable donations.

Pays your federal death and estate taxes.

Allows you to create an inheritance plan.

Covers your final expenses (funeral, burial, etc.).

Allows you to grow financial wealth in a tax-advantaged method.
When people ask me what type of policy is the best to own, my answer is always the same: "The one that is in force on the day you die." Of course, I follow that by letting them know that no one is better suited than me to help them find the proper coverage. While television advertisements always sell based on price, I sell based on the things that matter most, including coverage, policy provisions, underwriting concessions, and of course, cost.
So what is the right amount of insurance? Well, it shouldn't be an amount that simply sounds good to you. One of the benefits of working with an independent agent is that I will take the time to conduct a comprehensive analysis in order to determine the exact amount of coverage that is necessary to protect the people you love the most. More importantly, I have access to a wide range of life insurance carriers, which allows me to find the best possible policy at the best price, based on your age, health, and other rating criteria.