Self Directed Brokerage Account
A self-directed brokerage account (SDBA) is an option available within some company-sponsored 401(k), 403(b), and 457 accounts. An SDBA allows a participant to invest in more than the pre-selected company choices, providing access to thousands of mutual funds from many well-known fund families. Through an alliance with Howard Capital Management (HCM) SDBA, my clients can gain access to a window of additional options including professional money management, downside risk mitigation, and possible upside growth opportunities.

GET A FREE 15-MINUTE CONSULTATION!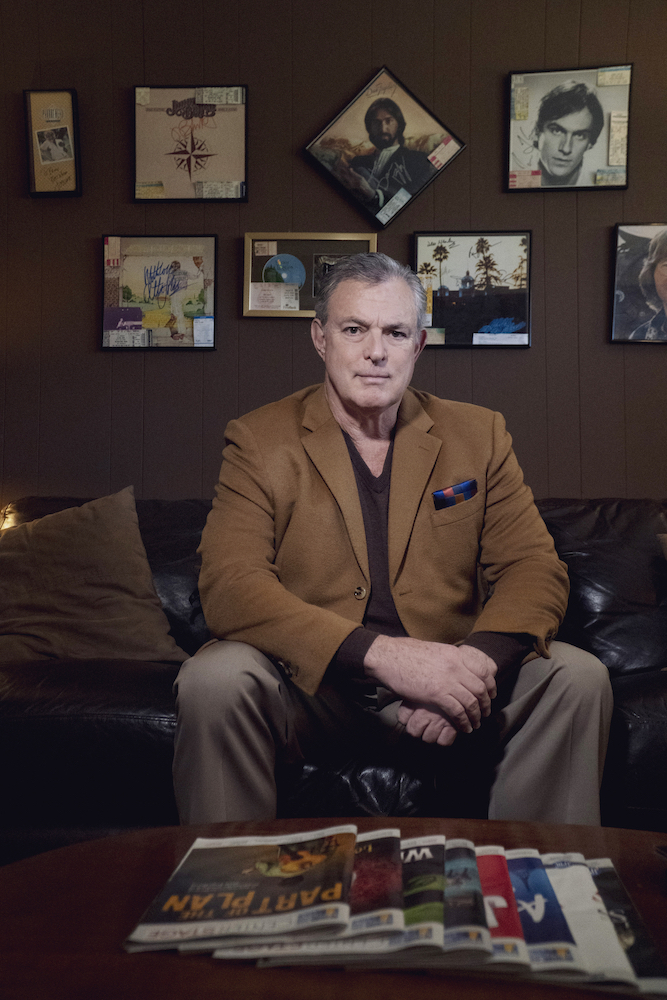 Independent Financial Manager
As an independent financial manager, Brian is not mandated to use specific products and services but has the freedom to select the investments that are best suited for your specific needs. He will help review your financial situation in depth, define and establish reasonable investment goals, and develop a custom tailored, long-term strategy for success.
Most importantly, as part of his commitment to YOU, Brian will meet with you as required to evaluate the performance of your investments and continue to fine-tune the strategy in order to help reach your long-term goals. His first line of advice is this: do not put off the financial planning process. The earlier you get started, the greater the potential for success!