Per the Social Security Administration, 12,000 people per day will be reaching age 65 through the year 2028. Since all of these people will therefore be Medicare eligible, this presents significant considerations. Most people are accustomed to having a single, major medical health plan (group or individual) containing chosen benefits that are generally easy to understand. By contrast, Medicare is somewhat of an "a la carte" type of coverage containing several parts with different benefits that are a bit more difficult to understand.
Avoid the Noise with a Medicare Advisor
Add to this the fact that the Medicare marketplace is full of solicitations, from telemarketers, to robo-calls, to direct solicitations from a variety of companies. With all the noise, making good decisions can be challenging! What's more, because Medicare plans and Social Security benefits are closely tied together, there are numerous pitfalls that can occur if one doesn't choose wisely and correctly. Effective Medicare planning requires expert knowledge of how all the moving parts work together to optimize the available benefits. As a Medicare planning advisor, Brian Carden has the experience and the product agnostic approach you need to make sound decisions for you and your family.
GET A FREE 15-MINUTE CONSULTATION!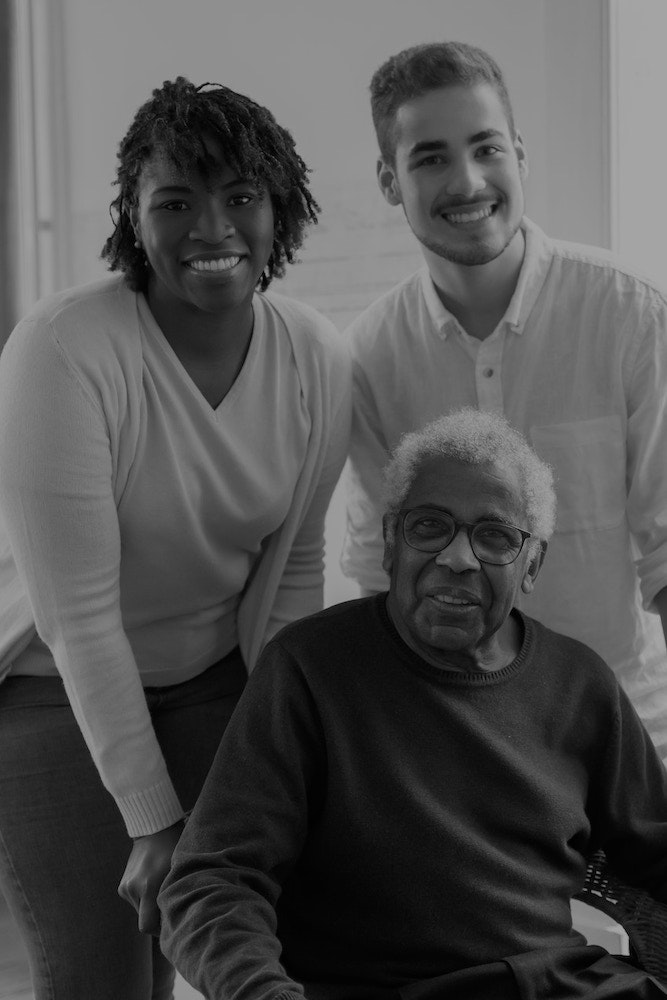 Medicare is the federal health insurance program for people who are 65 or older, certain younger people with disabilities, and people with end-stage renal disease (permanent kidney failure requiring dialysis or a transplant, sometimes called ESRD). There are three different parts of Medicare:
MEDICARE PART A (Hospital Insurance)
Covers inpatient hospital stays, care in a skilled nursing facility, hospice care, and some home health care.
MEDICARE PART B (Medical Insurance)
Covers certain doctors' services, outpatient care, medical supplies, and preventive services.
MEDICARE PART D (Prescription Drug Coverage)
Helps cover the cost of prescription drugs, including many recommended shots or vaccines.
After enrolling with Medicare, there are two main ways to get your coverage, by choosing either Original Medicare or a Medicare Advantage plan.
Original Medicare includes Medicare Part A (Hospital Insurance) and Medicare Part B (Medical Insurance). You pay for services as you get them. When you get services, you'll pay a deductible at the start of each year, and you usually pay 20% of the cost of the Medicare-approved service, called coinsurance. If you want drug coverage, you can add a separate drug plan (Part D).
Medicare Advantage is Medicare-approved plan from a private company that offers an alternative to Original Medicare for your health and drug coverage. These "bundled" plans include Part A, Part B, and usually Part D. Plans may offer some extra benefits that Original Medicare doesn't cover — like vision, hearing, and dental services. Medicare Advantage Plans have yearly contracts with Medicare and must follow Medicare's coverage rules. The plan must notify you about any changes before the start of the next enrollment year.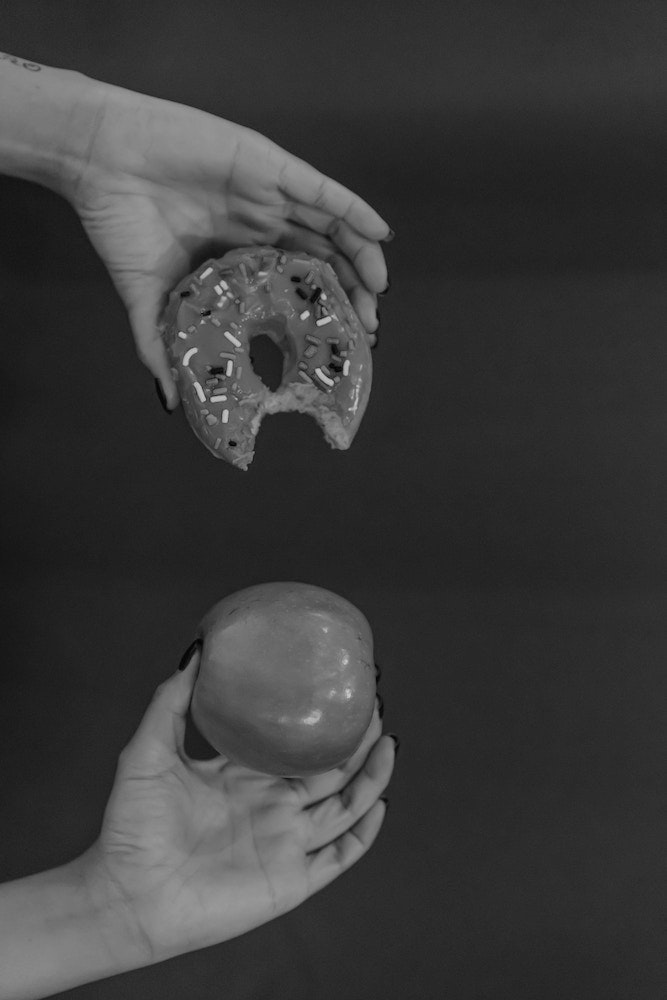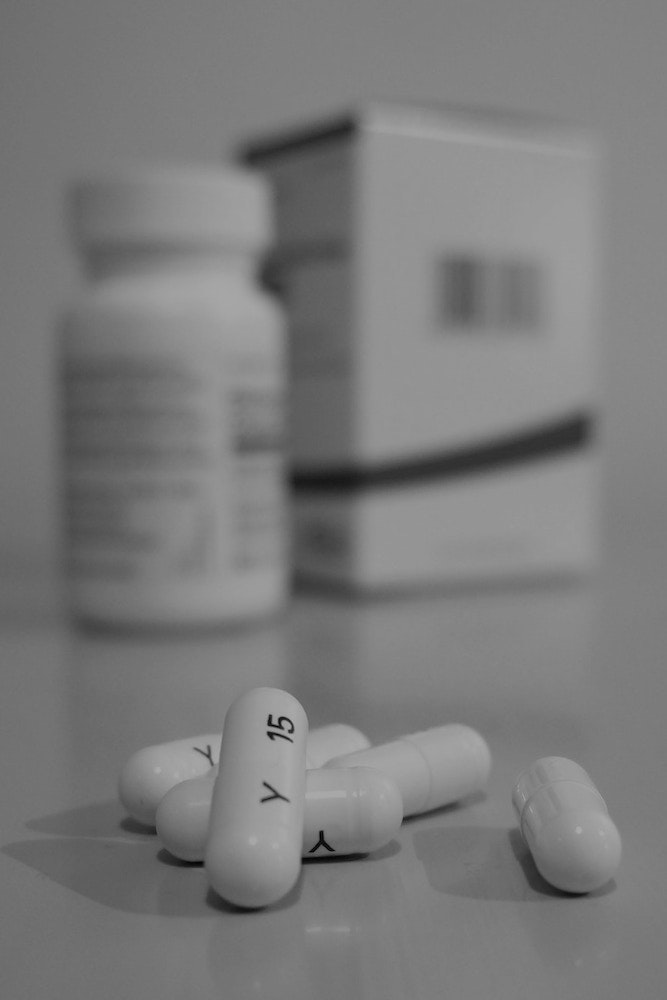 Prescription Drug Coverage (Part D)
Medicare drug coverage helps pay for prescription drugs you need. To get Medicare drug coverage, you must join a Medicare-approved plan that offers drug coverage. Each plan can vary in cost and specific drugs covered, but must give at least a standard level of coverage set by Medicare.
Medicare drug coverage includes generic and brand-name drugs. Plans can vary the list of prescription drugs they cover (called a formulary) and how they place drugs into different "tiers" on their formularies. How much you pay for each drug depends on which plan you choose.
What Medicare Doesn't Cover
Medicare doesn't cover everything. If you need services Part A or Part B doesn't cover, you'll have to pay for them yourself unless you have other coverage (including Medicaid) to cover the costs OR if you're in a Medicare Advantage Plan or Medicare Cost Plan that covers these services. Some of the items and services Medicare doesn't cover include:
Long-Term Care (also called custodial care)
Most dental care
Eye exams (for prescription glasses)
Dentures
Cosmetic surgery
Massage therapy
Routine physical exams
Hearing aids and exams for fitting them
Concierge care (also called concierge medicine, retainer-based medicine, boutique medicine, platinum practice, or direct care)
Covered items or services you get from an opt-out doctor or other provider (except in the case of an emergency or urgent need)